Ningbo Hong time real estate Co., Ltd.

Ltd. was founded in 2008, is located in Beilun District, Ningbo District, No. 123, is a professional engaged in real estate development company.
Ningbo Hong Property Development Co., Ltd. project central landscape and stand in the urban CBD hardcover mansion, South driving the Xinkai River Road, reliance on the West River Road, Lin Tai Road along the green belt in the north, close to the planned subway line No. 1 site, located in Ningbo Beilun District core position, with a total construction area of about 5.7 million square meters, planning for the 30 layer and the 19th floor of the two blocks of high-level, from north to south is Gemini utmost potential. The project has 400 underground parking garage and 120 parking spaces, parking is very convenient.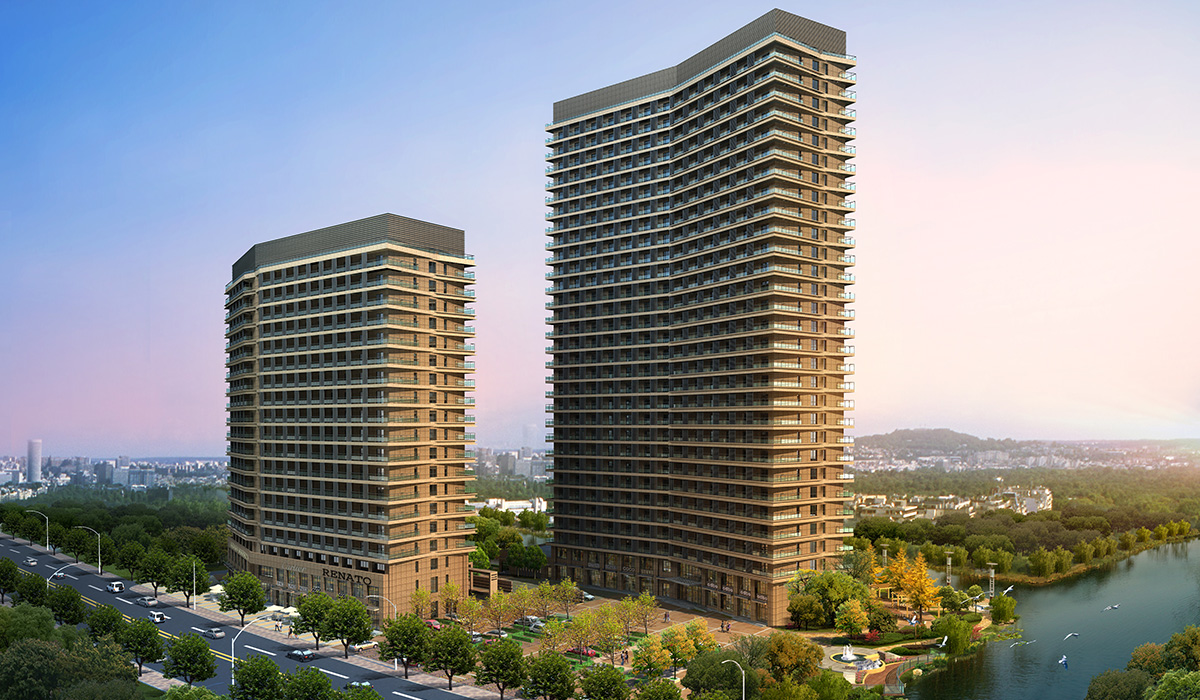 Traffic routes: the bus station: 716, 712, 756 bus up the road; Changjiang Road, Metro Line 1 station near and convenient transportation; central landscape project desire in the construction of a bridge of landscape through opposite the planning of Beilun health park promenade, residents travel, fitness is very convenient.