Since since the creation of the Ningbo Hengyuan Garment Co., Ltd., closely around the goal of building "harmonious enterprise", carefully to create a culture of caring for others, love culture to enhance the core competitiveness of enterprises, combined with the actual situation of the enterprise, brave innovation, out of a through ascension caring corporate culture to promote new ways of building a harmonious enterprise, realizes the enterprise harmonious, sustainable and stable development. The company closely when caring people, sex on core principles, carried out a lot of work effectively when caring people, advocating civilized education, respected love culture, has for the sick employees donated 30 thousand yuan Zhang ideal, for the cure of tuberculosis lymph as meager strength, the Wenchuan earthquake in 2008, employees of the organization for the donation the chairman of the company, donated 100 thousand yuan and employees donated 26352 yuan all through the district charity foundation to the people of disaster areas;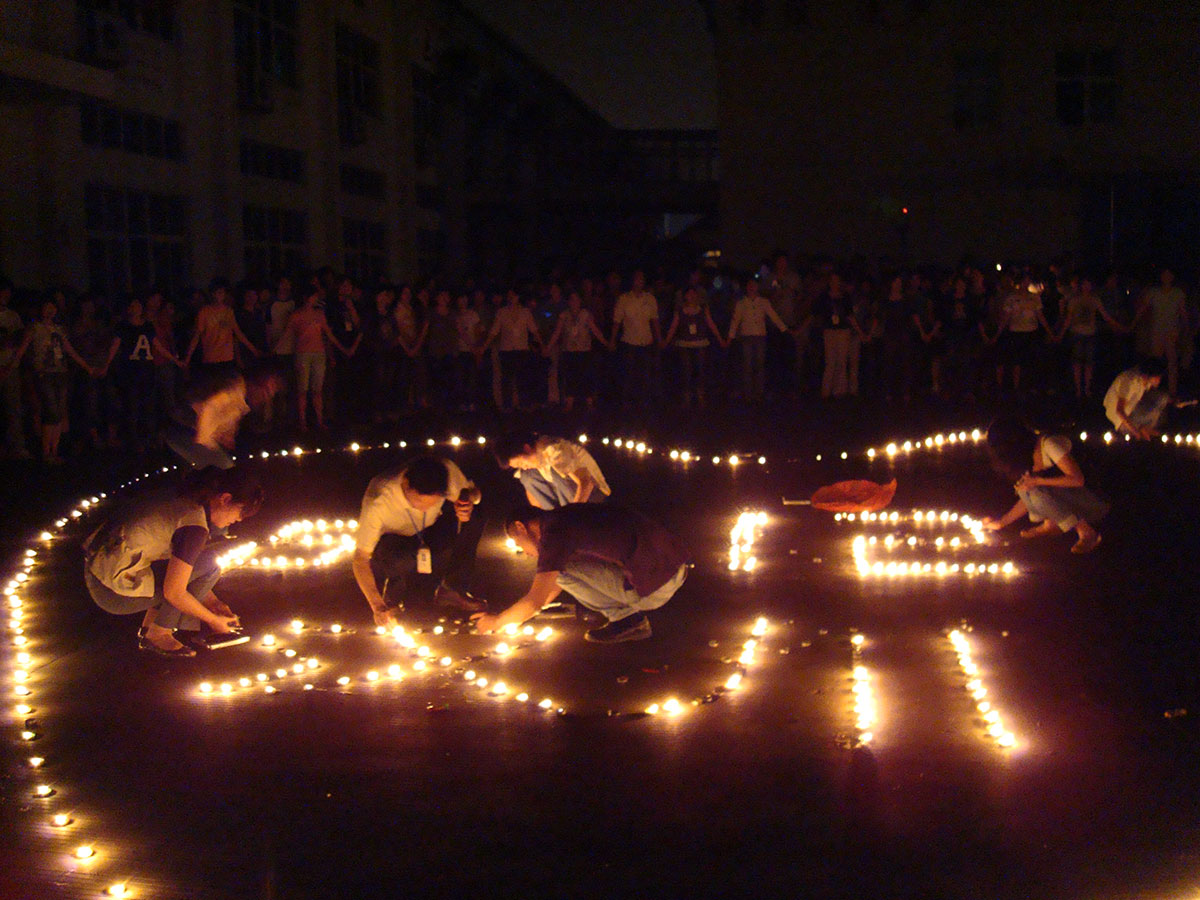 sex worry, in 2007 the company by the general manager Xue Zhijing invested 500 thousand yuan to set up the charity foundation, to provide aid and medical help, help the disaster of love to help the factory staff, since the foundation of the earthquake stricken area the factory workers and workers to help doctors, student and other help, at the same time, in 2006 the company invested 1 million donor area with a blue sky "student based Gold, every year, some of the families of the school students through this student foundation has been donated.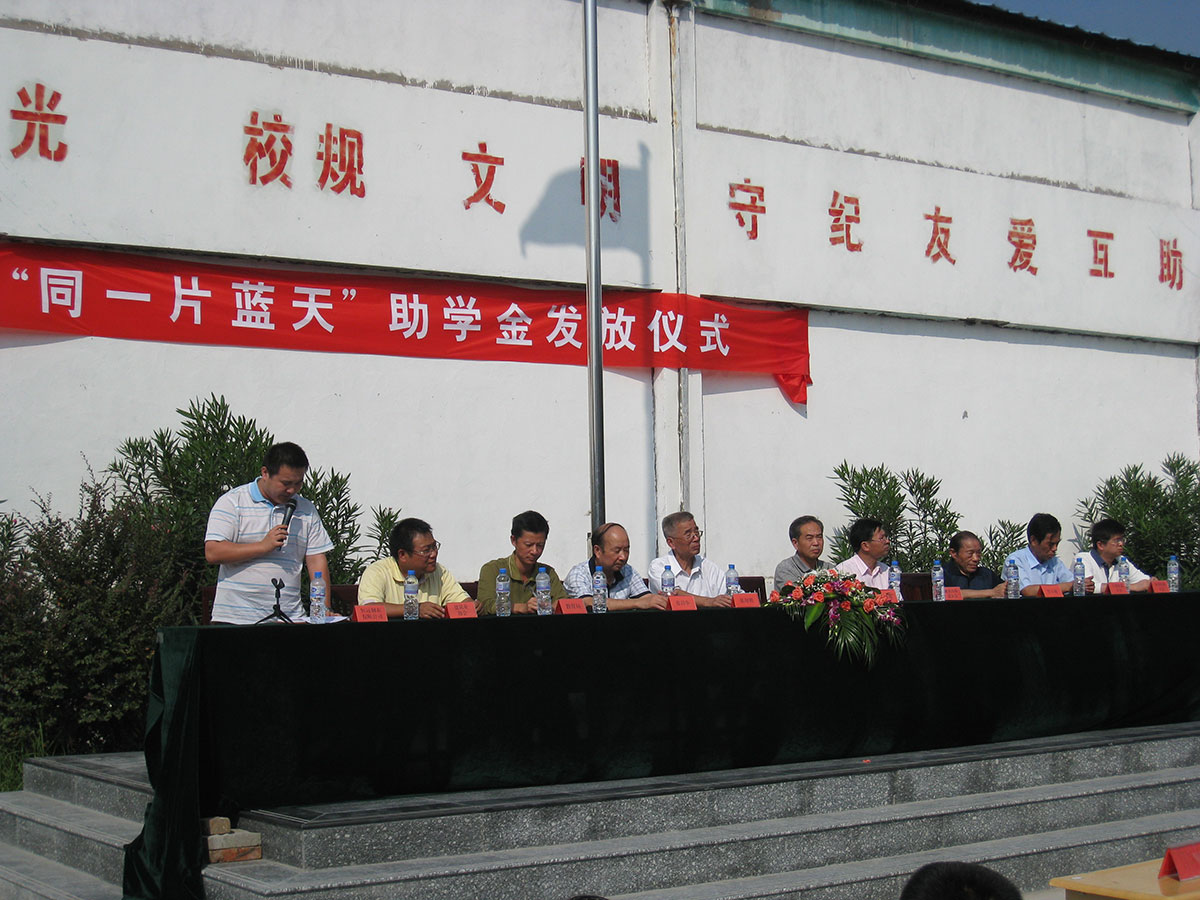 Company will always hold high the banner of love culture, let every corner of the love Hengyuan and staff, please the majority of employees with us to build a solid love Hengyuan work together!