Adolfo Dominguez is a Spanish fashion design company founded in the 1970s. Adolfo Dominguez has managed to transform the company into a symbol of international quality and elegance. The search for beauty and determination to produce affordable luxury are the cornerstones of the work of this designer, "simplicity with poetry". It has more than 600 shops all over the world now.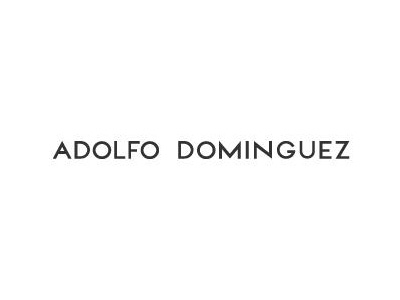 All saints is fashable brand from London, founded in 1994. AllSaints is one of the many attractive British independent brands, which include more than the British city large footprint, but also in other European city has involved.In the UK, ALL SAINTS is a local brand less than twenty years old, but it is recognized as one of the most successful fashion brand young brands.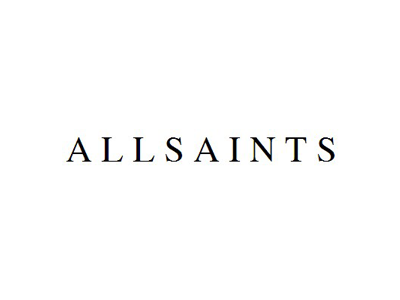 Emirates Airline is founded in 1985 and has over 50000 employees. It is the largest airline in the Middle East, and operating over 2,500 flights per week. Emirates has built up a strong brand name as a leader in the aviation industry, particularly in terms of service excellence, and its very rapid growth。 The Emirates stewardess with mushroom suits and red hat always shuttle back and forth among hundreds of countries, and attracted all aspects' attention.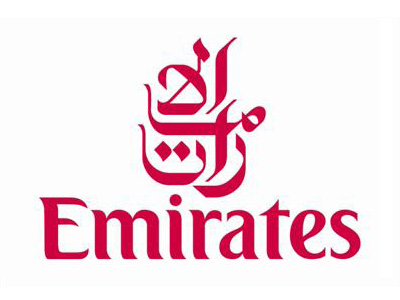 Guess is a famous American fashion brand, which shows American cowboy's wild and sexy, and also has the European romantic atmosphere.It represents the spirit of adventure, sexy and pure American style. Curiosity, enthusiasm and spirit of liberty is the idea of GUESS. It is sold in more than 70 countries .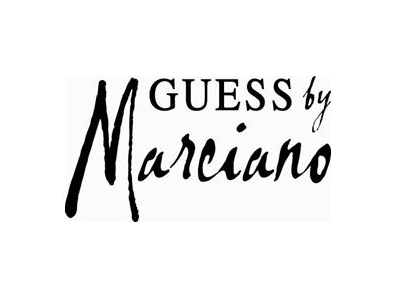 Jack Wills is famous for University Outfitters design which is founed in 1999year in UK, was Selected as the one hundred quickly took the brand's best British brand by "SUNDAY TIMES TYLE MAGAZINE ". Jack Wills offers the highest quality menswear, women's clothing, accessories and homewares.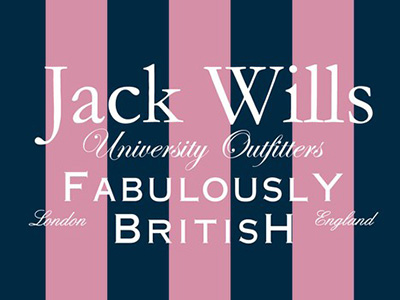 JOHN VARVATOS ,the world famous men's fashion brand ,named by founder his own name.Founder John varvatos worked for Ralph lauren polo ,CK etc top brands ,acquire very rich design experience,so when he establish his own brand in the late 90s ,John varvatos get the nod from world market in very short time. John Varvatos involve clothing ,accessories ,shoe,and perfume .They take part in fashion shows all over the world and get the top renown.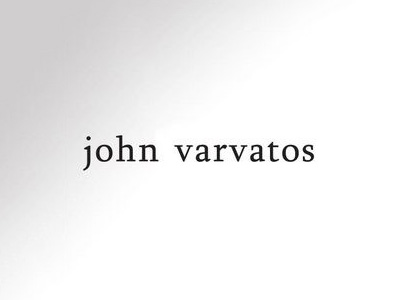 Fuentecapala Signature of high male custom-made by fifty three years of experience from 1963 fruit of the vocation and Savoir Faire of the last three generations of vargas family In 2008 successfully launches its jacket brand of kapala trend a proposal applauded in the most avant-garde markets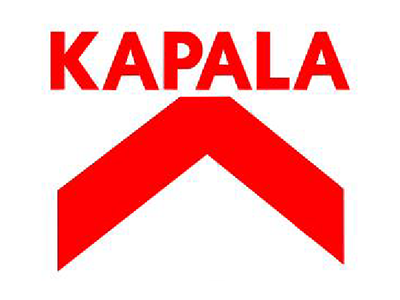 Lucky Brand is belong to Liz Claiborne Inc,Headquartered in New York, founded in 1976, is mainly designed and marketing a wide range of women's clothing, men's and accessories products, suitable for formal , casual and other occasions.It is a famous middle class brand in america.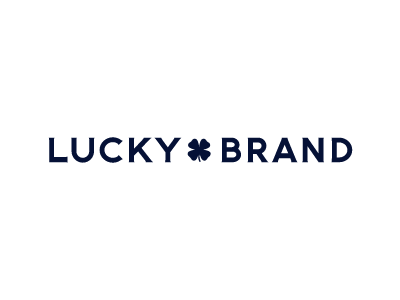 Michael Kors brand is founded in 1981 by the designer himself in American which is famous designer brand. Michael Kors products are simple luxurious, with a strong American New York style. Michael Kors series of products are welcomed by Hollywood stars and fashionable personage.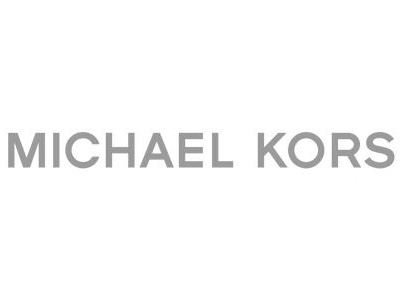 Nautica,From Latin "Nauticus" this nautical vocabular,.Founded in 1983 year, Production refer to men's , women's,kid's casual wear, jeans,swim,sleep wear and accessoires. Nautica is one of best famous brand in America, their design idea is rich in natural colors, vibrant and unrestrained nature, free life.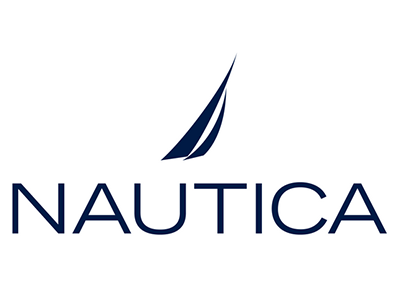 Peek & Cloppenburg department store founed in 1902,is Large high-end clothing shopping malls, bringing together global fashion brands in one.The company has 64 stores in Germany, there are 41 stores abroad, employees reached 13500 people.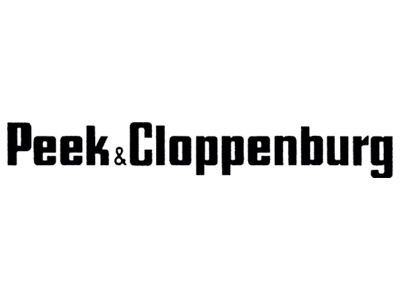 Paul Smith is global - the collection is wholesaled to 66 countries and has 17 shops in England. Paul Smith shops are found in London, Paris, Milan, New York, San Francisco, Los Angeles, Antwerp, Hong Kong, Singapore, Taiwan, Korea, U.A.E. – and over 200 throughout Japan. Paul remains fully involved in the Japanese business; designing the clothes, choosing the fabrics, approving the shop locations and overseeing every development within the company.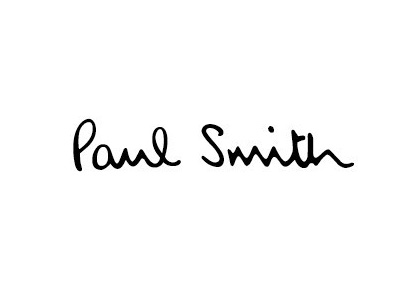 R.M.Williams was founded in 1932 by Australian legend Reginald Murray Williams. Since then the company has grown to include over 50 stores in Australia and two internationally (New York and London) and has over 900 stockists around the world. R.M.Williams is one of Australia's most recognisable brands producing footwear, clothing and accessories with a reputation for quality, authenticity and style.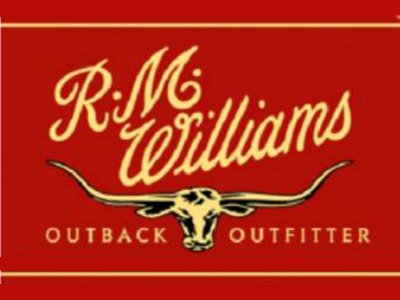 A post-modern fashion brand, was founded in 1997.Its style is simple and elegant, tends to OL style. Theory has about 16 stores around the world, it is popular by the Asian market, especially in Japan. Its excellent workmanship and high quality fabric are solid foundation of its continuous development.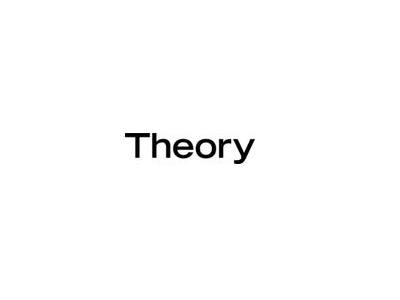 GALERIES LAFAYETTE started the business back in 1893, .As an international department stores, it has almost all the fashion brand in the world. LAFAYETTE with a hundred years ' history has become the epitome and set policy of the Paris 's fashion culture , lead the world fashion trend .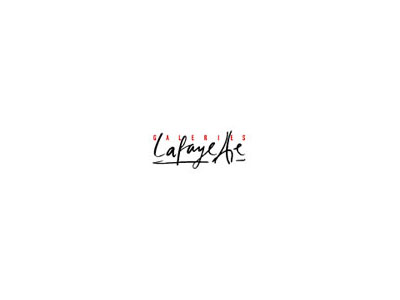 EL CORTE INGLES is the only department store in Spain, and also is spain's largest retail group. It has long history and has great impact in Spain and Europe.