Beautiful campus, a poetic expression and pursuit, which is the pursuit of the vast field of beauty and truth, is also a sacred place to cultivate students' spiritual temperament. Hengyuan uniform custom, rooted in the excellent campus culture, to "restrained, elegant and succinct" design style, to "lead China Campus dress change, promote the value proposition of universal education value of renewal, harmonious campus geographic landscape characteristics, architectural morphology, culture and art style and environment ecological quality, or dominant or recessive of students plays a function of etiquette education and cultural edification, naturally underlines the beauty of the campus, education of beauty.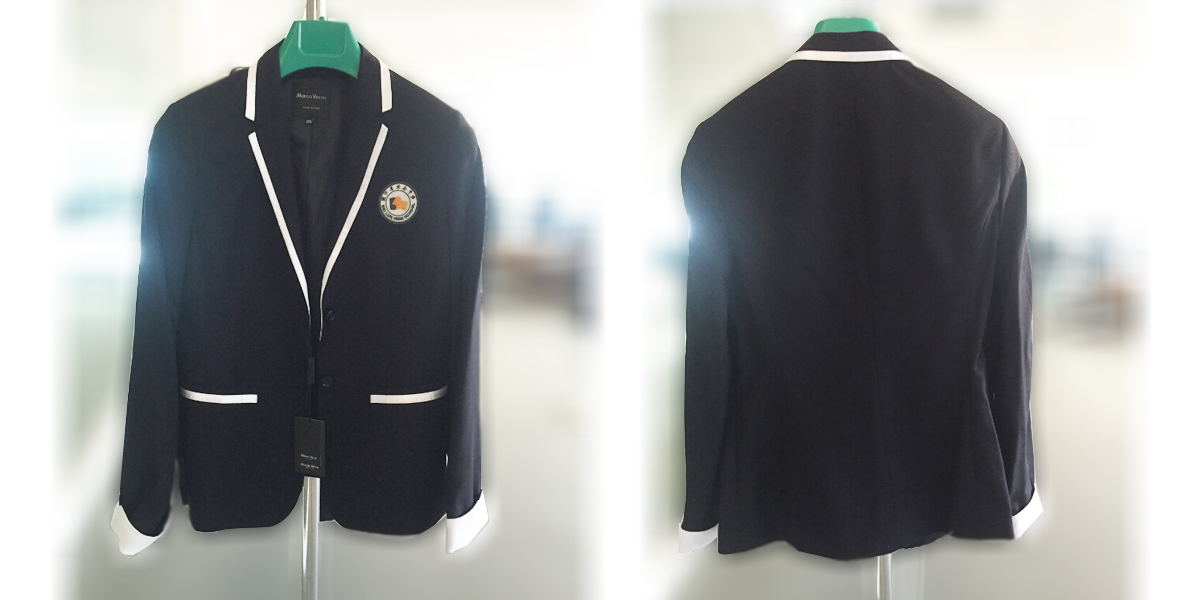 Hengyuan uniforms customized uniform emphasizes combination of classic and modern, adhering to the introverted style, elegant temperament, succinct personality, building a modern Chinese youth clothing standards, for the Chinese school provides with carrying education campus dress system solutions.
Hengyuan uniforms customized uniform to undertake the history, international docking, listening to cultural advocate school, observe the school temperament and body build campus in the flow of business culture. To pass the most beautiful campus dress education connotation, exert a subtle influence on teachers and students of the uniqueness, leading the Chinese school clothing change, promote universal education value reconstruction.