On July 2, 2016, Ningbo Hengyuan group the second voice competition in Ningbo Hengyuan Garment Co., Ltd. square smoothly, from Ningbo Hengyuan Garment Co., Ltd., Ningbo Heng Heng Di car sales Service Co., Ltd., Ningbo public auto sales Services Co., Ltd of 12 players in the summer heat for the employees of the group to bring a wonderful and intense, high level of art feast.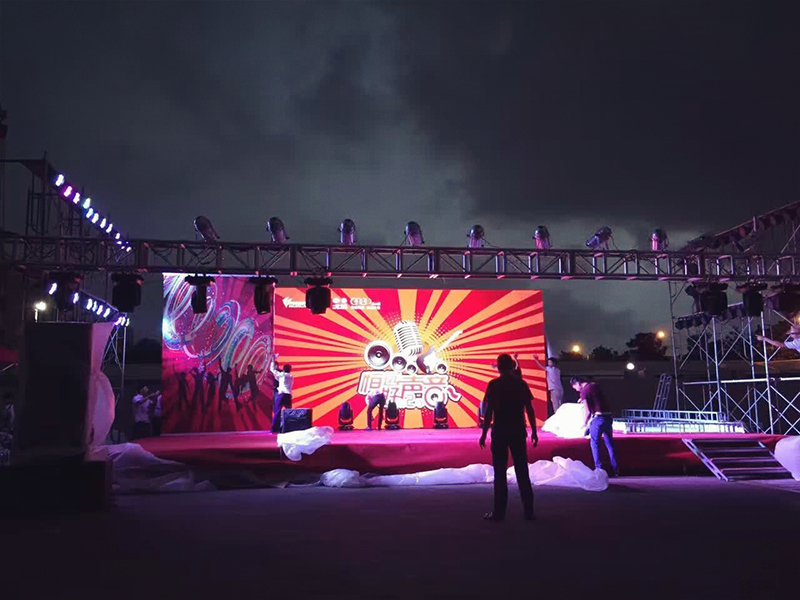 Group the good voice competition is following the last year successfully held the first race held a festival event. The tournament, in the format convenient some changes, the tournament 12 players in the first round by drawing lots to implement one PK finalists, everybody sing a song, decide the six players into the second round, both PK by professional judges and the public judges score is added to the score high into the next round into the second round of the six players again by ballot one PK, by professional judges and judges of the public and the scores are summed, scoring high into the first three qualifying, to decide the winners. So matches very exciting, full of dramatic, and ultimately, from Ningbo Heng Di automobile sales and Service Co., Ltd. Pu Xiaoying to stabilize the play, wonderful song moved here for professional and popular judges won the champion of the second session of the group voice competition, Ningbo Hengyuan Garment Co., Ltd. Ding Jingping, Ningbo constant di automobile sales and Service Co., Ltd. of Wang Conghui won the runner up, second runner up.

In the intense competition, it is also interspersed draw, professional judges singing part, chairman Fu Keda for winning players and staff awards, mushy, enjoyable; Hengyuan group staff in the drizzle unabated enthusiasm, for his beloved in the encouragement, profound interpretation of the Hengyuan team spirit, let us see you next year!